Car Rentals
Covering the entire Greek mainland as well as the following islands:
Rhodes, Corfu, Kos, Myconos, Naxos, Samos, Paros, Crete.
Our Cars
Rates include unlimited mileage, third party cover, "CDW" and theft waiver
Rates include tax airport surcharge, licenses and fees .
We provide car rentals all over Greece's mainland and islands.
For long term special rental rates and speciality car types please contact us for the lowest prices.
Please see our rental pricing options below.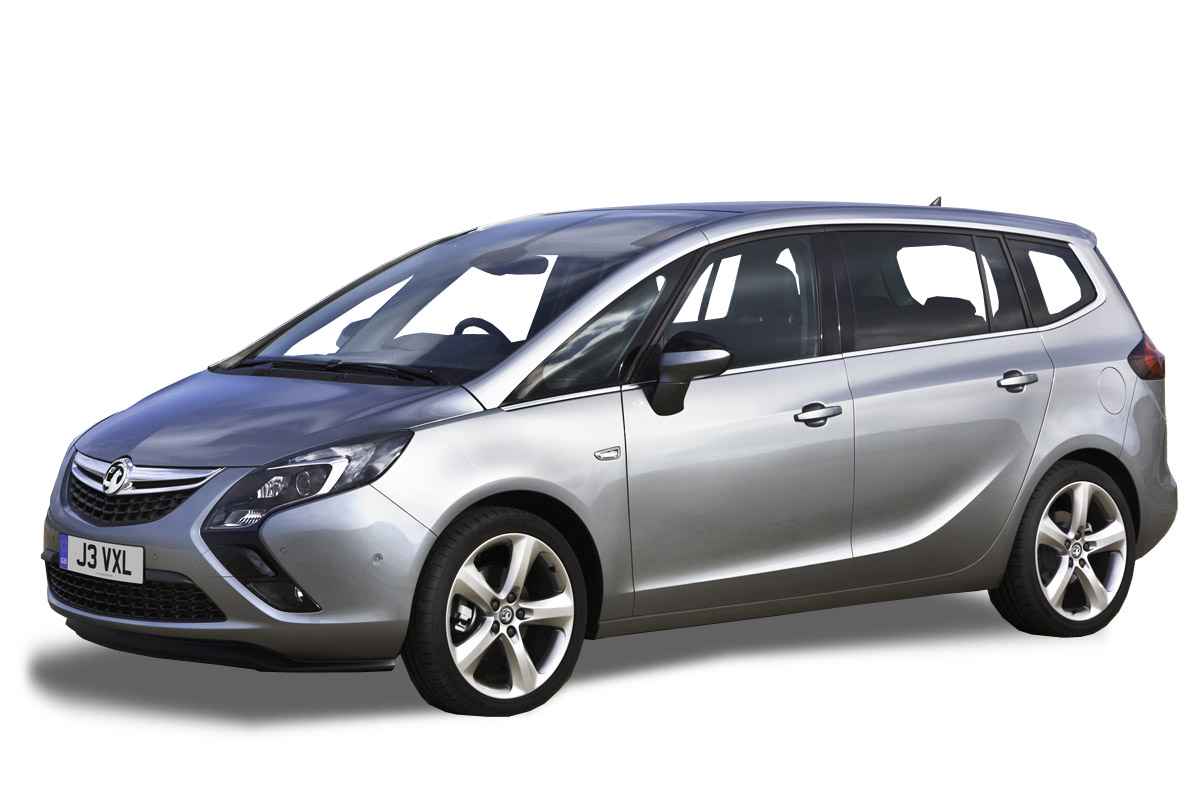 May - June 22 / September 8 - 30
June 23 - July 10 / August 26 - September 7
| Car Type (or Similar) | 3 Days | 4 Days | 5 Days | 6 Days | 7 Days | 14 Days | Extra Day |
| --- | --- | --- | --- | --- | --- | --- | --- |
| Hyundai Getz | 141 | 188 | 235 | 245 | 255 | 470 | 34 |
| VW Polo | 165 | 220 | 275 | 285 | 295 | 549 | 39 |
| Nissan Micra - Automatic | 201 | 268 | 401 | 411 | 421 | 803 | 57 |
| Hyundai Accent - Automatic | 274 | 365 | 456 | 466 | 476 | 912 | 65 |
| Volvo S40 | 376 | 501 | 626 | 636 | 646 | 1252 | 89 |
| Audi A4 | 338 | 450 | 563 | 573 | 583 | 1126 | 80 |
| Open Zafira - Van (7 Seats) | 387 | 516 | 645 | 655 | 665 | 1291 | 92 |
| Car Type (or Similar) | 3 Days | 4 Days | 5 Days | 6 Days | 7 Days | 14 Days | Extra Day |
| --- | --- | --- | --- | --- | --- | --- | --- |
| Hyundai Getz | 159 | 212 | 318 | 328 | 338 | 635 | 45 |
| VW Polo | 182 | 243 | 365 | 375 | 385 | 730 | 52 |
| Nissan Micra - Automatic | 201 | 301 | 401 | 411 | 421 | 803 | 57 |
| Hyundai Accent - Automatic | 298 | 397 | 596 | 606 | 616 | 1192 | 85 |
| Volvo S40 | 329 | 439 | 658 | 668 | 678 | 1316 | 94 |
| Audi A4 | 366 | 488 | 732 | 742 | 752 | 1463 | 105 |
| Open Zafira - Van (7 Seats) | 404 | 539 | 809 | 819 | 829 | 1618 | 116 |
| Car Type (or Similar) | 3 Days | 4 Days | 5 Days | 6 Days | 7 Days | 14 Days | Extra Day |
| --- | --- | --- | --- | --- | --- | --- | --- |
| Hyundai Getz | 191 | 254 | 381 | 391 | 401 | 762 | 54 |
| VW Polo | 219 | 292 | 438 | 448 | 458 | 876 | 63 |
| Nissan Micra - Automatic | 241 | 321 | 482 | 492 | 502 | 963 | 69 |
| Hyundai Accent - Automatic | 358 | 477 | 715 | 725 | 735 | 1430 | 102 |
| Volvo S40 | 395 | 526 | 789 | 799 | 809 | 1579 | 113 |
| Audi A4 | 439 | 585 | 878 | 888 | 898 | 1756 | 125 |
| Open Zafira - Van (7 Seats) | 485 | 647 | 1028 | 1038 | 1048 | 2056 | 147 |
| Car Type (or Similar) | 3 Days | 4 Days | 5 Days | 6 Days | 7 Days | 14 Days | Extra Day |
| --- | --- | --- | --- | --- | --- | --- | --- |
| Hyundai Getz | 117 | 156 | 195 | 205 | 215 | 390 | 28 |
| VW Polo | 137 | 182 | 228 | 238 | 248 | 456 | 33 |
| Nissan Micra - Automatic | 182 | 243 | 365 | 375 | 385 | 730 | 52 |
| Hyundai Accent - Automatic | 227 | 303 | 378 | 388 | 398 | 756 | 54 |
| Volvo S40 | 274 | 365 | 457 | 467 | 477 | 914 | 65 |
| Audi A4 | 246 | 329 | 411 | 421 | 431 | 821 | 59 |
| Open Zafira - Van (7 Seats) | 283 | 377 | 471 | 481 | 491 | 942 | 67 |